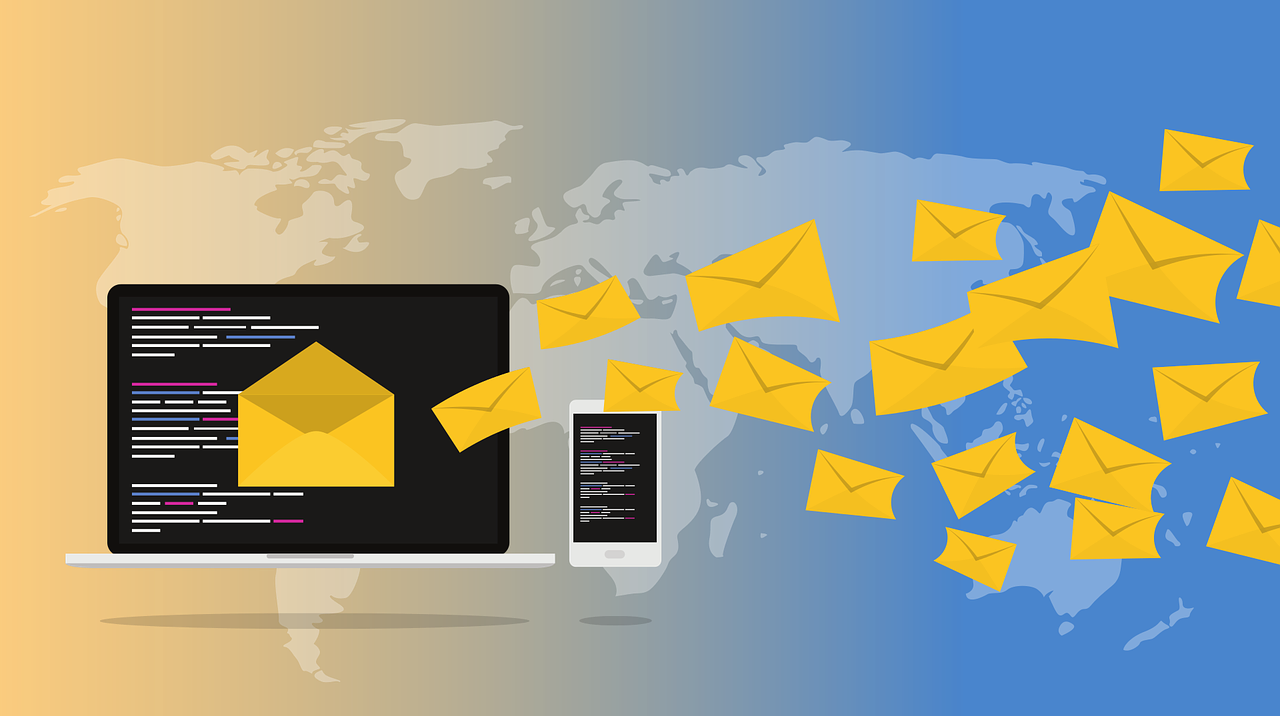 No marketing campaign is ever perfect. That's because there is always some way in which it could be tweaked to make things even better. This is why you shouldn't lose heart even if your marketing efforts aren't a massive success straight out of the door. Most struggling campaigns are not fundamentally bad, they just require tweaks and a little more effort to work in the way that their creators hoped they would.
This is why it's so important that you set your objectives before any campaign goes live. This way, you'll have a realistic set of targets that you can meas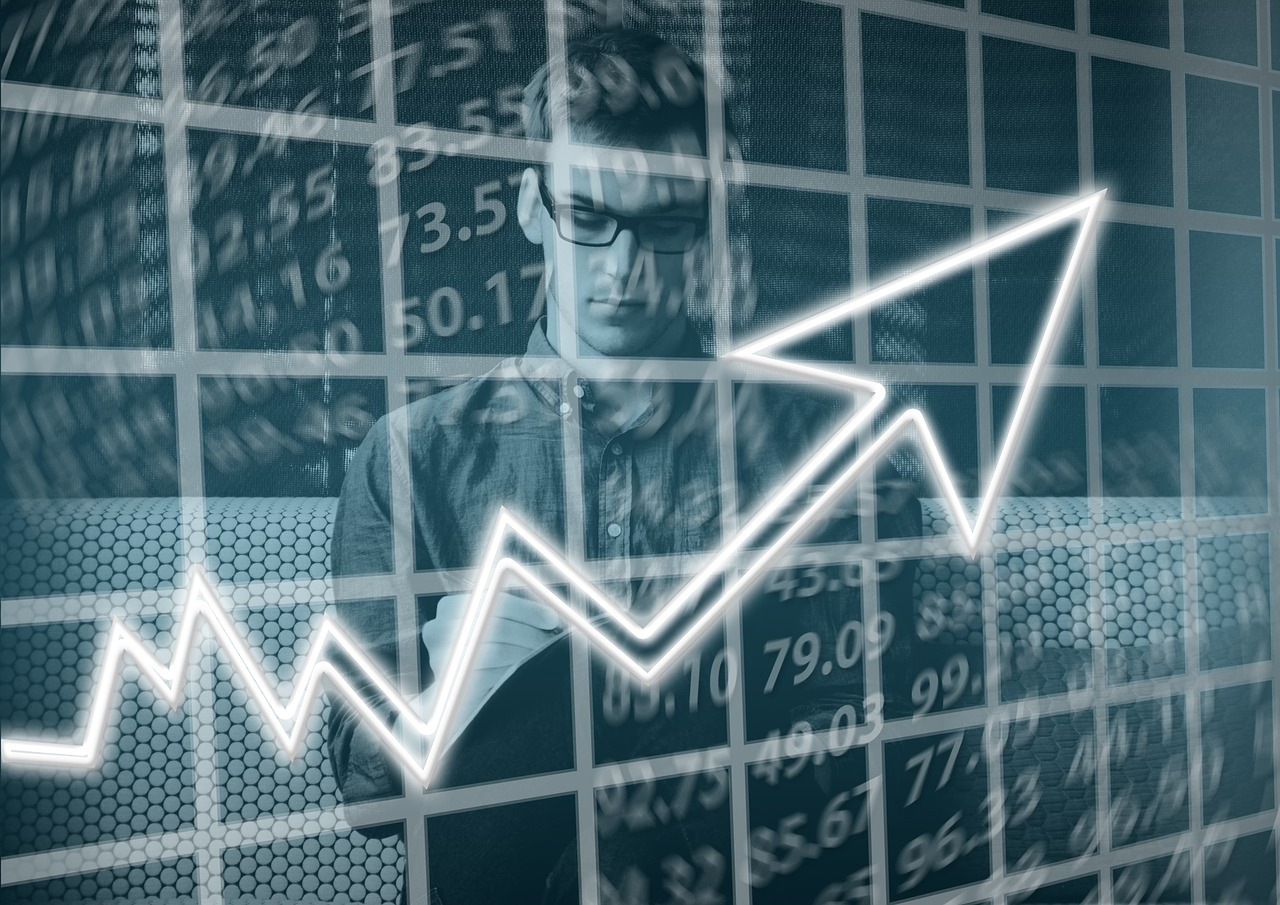 ure the campaign against. Try to look to previous campaigns and marketing industry benchmarks when you are setting these. Most campaigns don't set the world alight the second they are released. If your buying cycle is long, for instance, make sure that you are patient and understand how long it will take for the impact of the campaign to flow through and start showing up on your bottom line. Run these benchmarks often and make small tweaks to improve performance rather than massive changes.