Videos give a visual impression when marketing any product. As such, there are crucial elements that make a quality marketing video. They should always be seen somewhere in a marketing video. They include the following.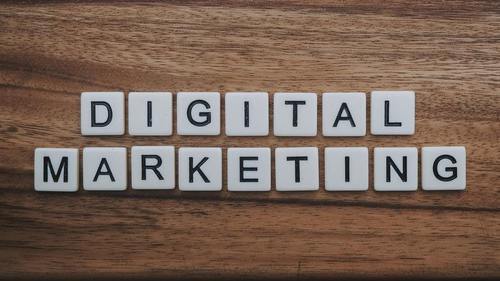 Good Content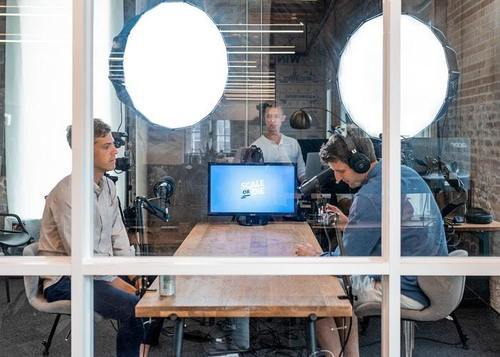 Video content is essential in a marketing video. If the content is not straight forward, then the video loses its relevance.
A Hook
The marketing video should have an exciting hook to catch the viewer's attention so that they stay around for the rest of the clip. The hook should be strategically placed at the beginning of a video and be reflected throughout the presentation.
Delivery
The way content is delivered in a marketing video is essential. An excellent delivery will result in good viewing figures. The props used in the video also determine how the delivery looks. Items such as computers, wall clocks, and drawing boards in the background create the impression of an authoritative speaker.
Accomplishes Its Goals
The sole purpose of a marketing video is to promote a product. When shooting the marketing video, it should address all the critical components of a product. The video could be aimed at increasing brand awareness or even drawing attention to certain goods and services.
Know the Target Audience
When making a marketing audio-visual, you should consider the group you are targeting to view the video. You should ensure that the content of the video is appealing to the target group. This will make the footage efficient and help it to achieve its purpose.